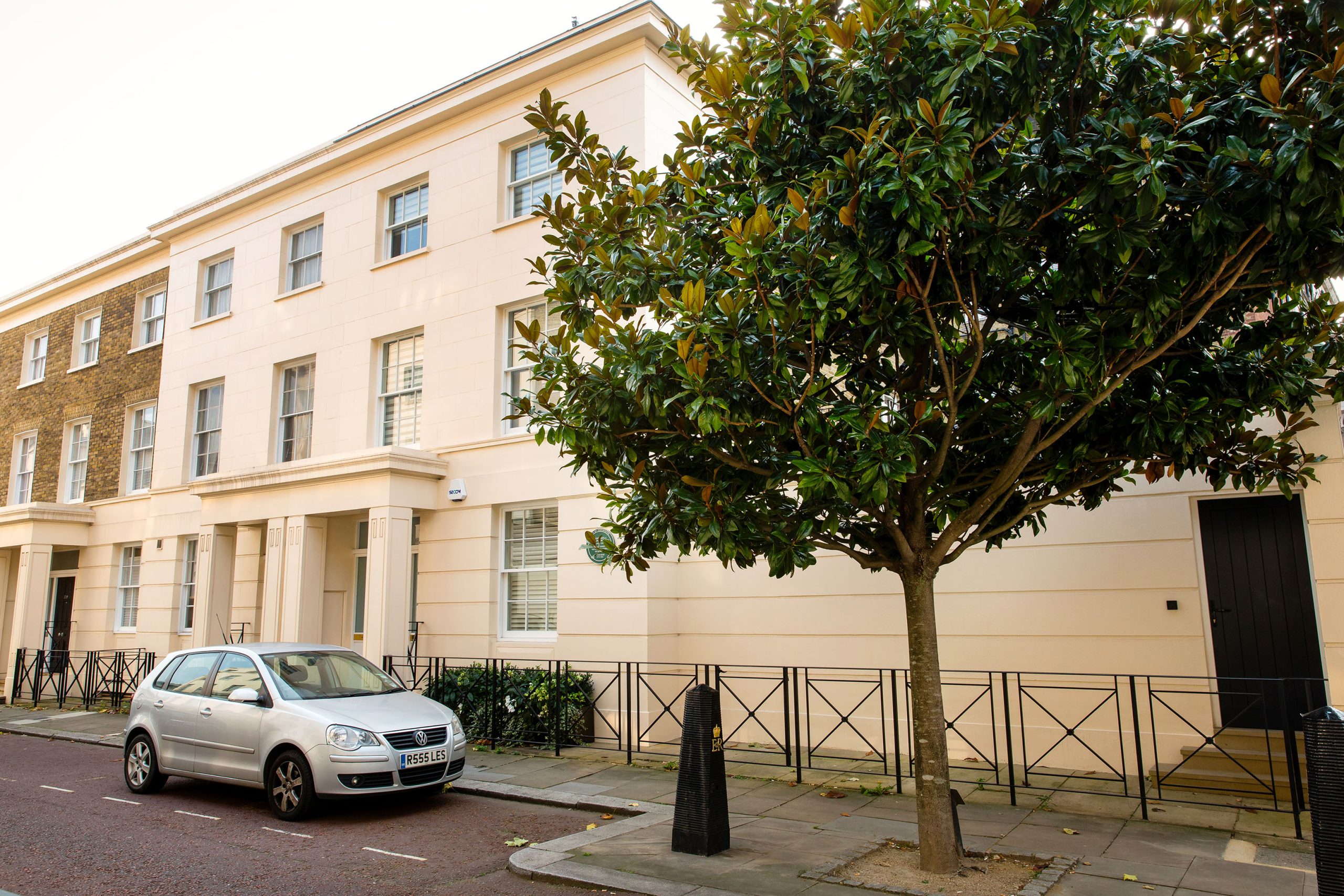 York Terrace East, London
We have undertaken the complete internal refurbishments and a side extension were completed in 2016 to the 3-bedroom Marylebone townhouse.
The Georgian terrace property was originally built as a part of the Regent's Park commission by Architect John Nash, rebuilt after the bombing during WWII. Owned by the Crown Estate, the International Student House previously occupied the terrace. The project started in 2008 and involved extensive refurbishment, including major structural alterations to the existing 1950s concrete structure.

Copyright ©2023 Wolff Architects Ltd