Wolff Architects have recently completed a new house in Avenue Road, St John's Wood.
Wolff Architects gained planning permission from the City of Westminster Council to demolish two dwellings and construct a new single 11500 sq. ft residence on the combined site. This development was carried out in a conservation area which is marked by substantial single-family dwellings with imposing street frontages.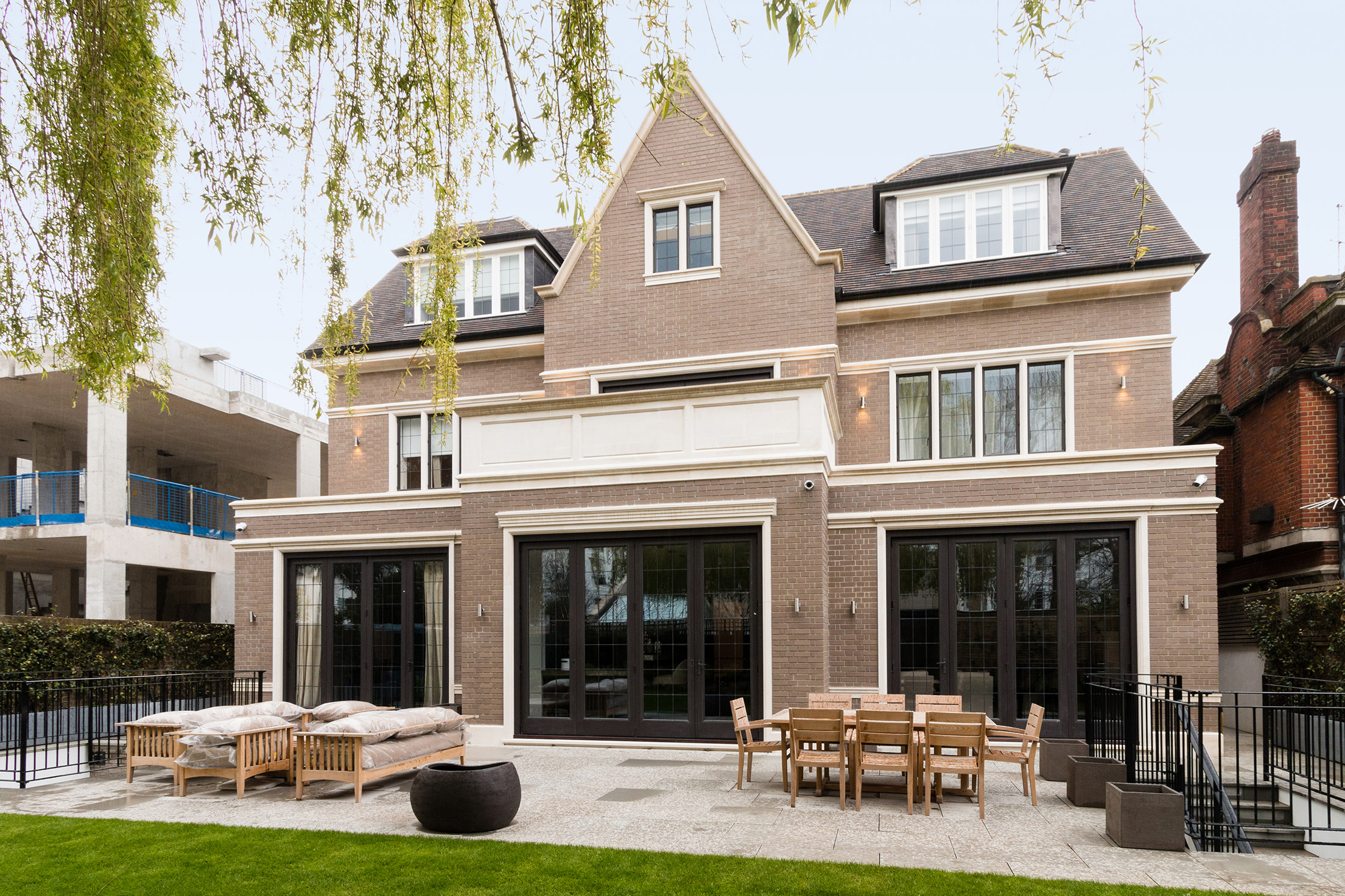 The design principles adopted for this impressive redevelopment included drawing on an architectural language sensitive to the area whilst creating a unique dwelling in its own right. The resulting house is a contemporary Arts and Crafts style with distinct features more commonly associated with latter Edwardian buildings. All elevations are embellished with stonework, hand-made gauged brickwork, bronze windows and external doors with leaded panes.
Internally, the ground floor contains the spacious principle reception areas, kitchen and dining room. The lower ground floor features luxurious recreation spaces, including a gym and cinema with lightwell access to the external garden.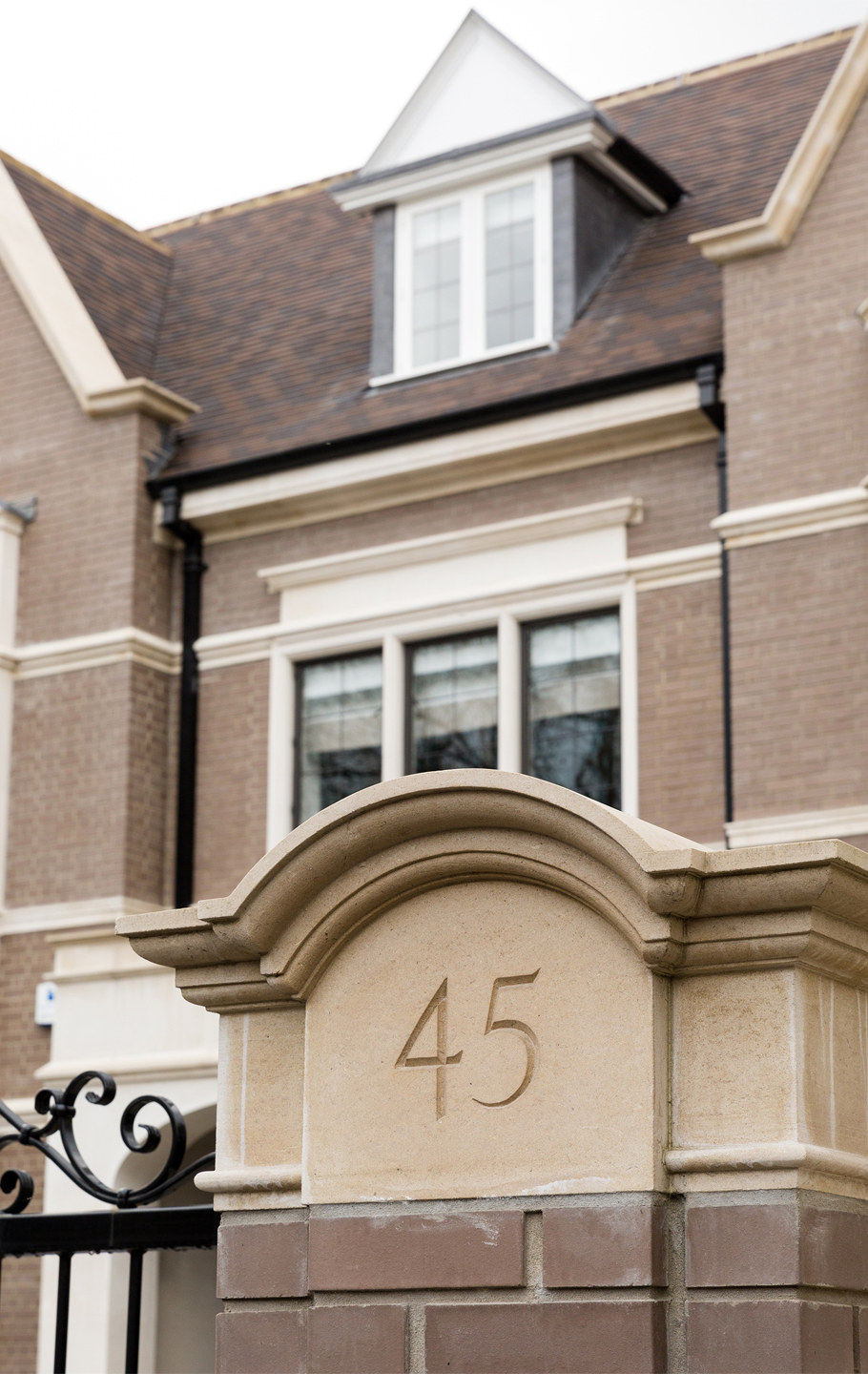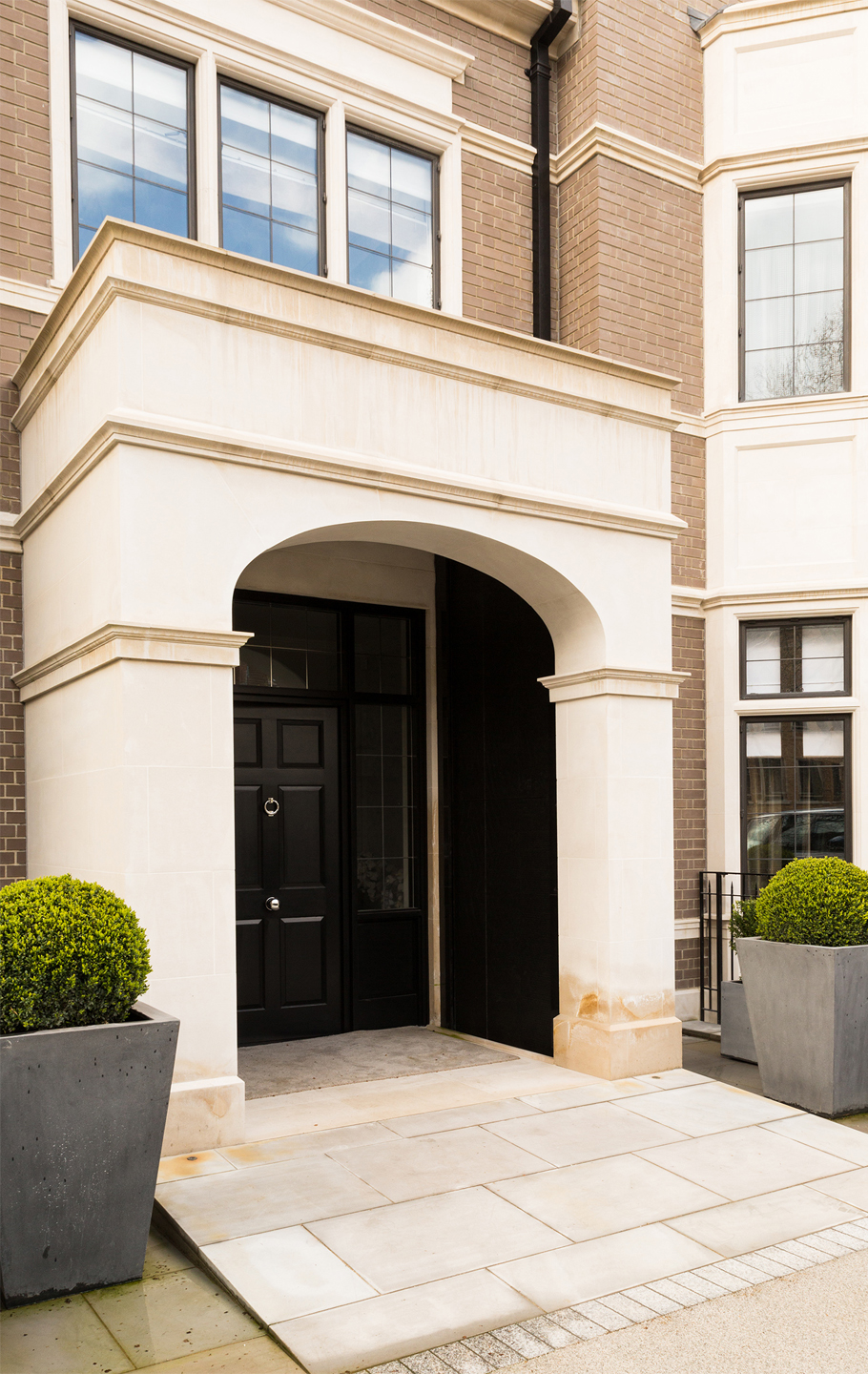 The first floor comprises the generous master suite with balcony, study and two guest bedrooms with a further 5 comfortable bedrooms on the second floor. Both levels have a grand central hallway leading to the main staircase, and the top floor features an incredible new hallway with an elegant glazed ceiling to immerse the space with natural light.
Wolff both designed and built the scheme within Revit. The property also achieved full Code for Sustainable Homes Level 4 compliance. 
Kelly Hoppen Interiors completed the interior design to compliment the luxury modern family home.

Copyright ©2023 Wolff Architects Ltd