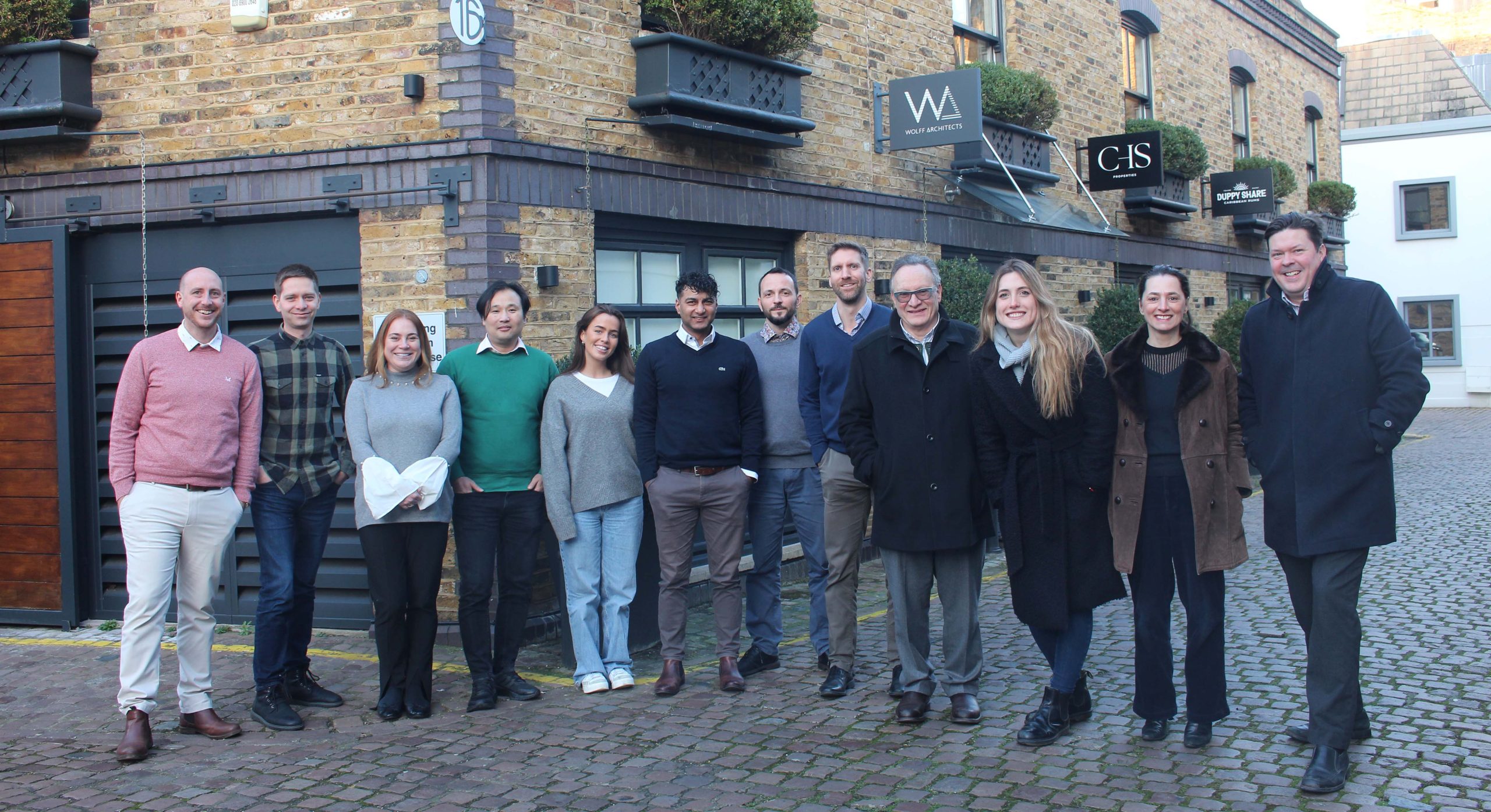 Wolff Architects are a design lead architectural practice located in Notting Hill, West London. Founded in 1979 by David Wolff, Wolff Architects started life as a practice focused on the most technically demanding projects, specialising in high-end residential and conservation architecture.
Extensive high-quality residential work coupled with commercial and developer-led projects has allowed the practice to accumulate a diverse and extensive international project portfolio. We offer a full range of architectural services from inception through to completion and beyond, delivering the highest quality of service, working with clients to provide their aspirations whilst paying attention to the finest detail.
Our team, located both in West London and Oxford, benefit from extensive experience across several sectors. We understand the importance of client interaction throughout the project stages, and we, therefore, ensure that the delivery of each of our projects is the responsibility of one of our four Practice Directors. Associates and Project Architects support them to ensure our high-quality service is maintained throughout the project cycle.
Our experience has allowed us to build a network of high-quality, reliable consultants to assist in delivering our projects. These specialist consultants include Engineers, Quantity Surveyors, Interior Designers and many more. Our proven track record of obtaining the most complicated planning and listed building consents in the most prestigious areas and delivering them through to completion is something we take great pride in and look to continue in the future.
The practice has a wide-ranging portfolio of clients. Owing to an impressive reputation, we have worked for high-net-worth individuals and heads of state, public and private companies and international corporations worldwide. We aim to project manage each scheme on an individual basis to ensure the client's brief is met with the highest standards of performance.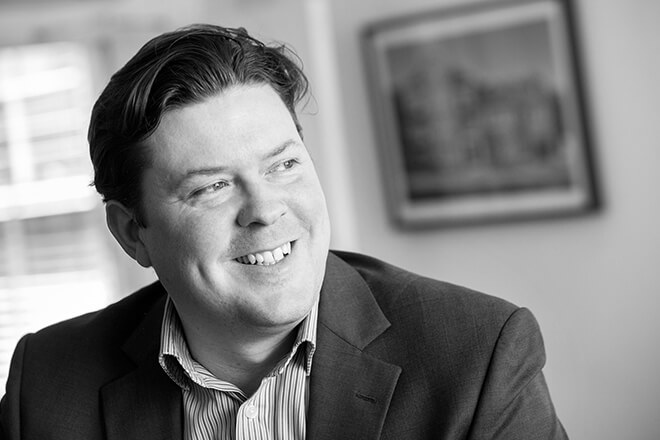 ANDY GOODCHILD
DIRECTOR – CHARTERED ARCHITECT
BSC(HONS) MARCH PGDIP ARB RIBA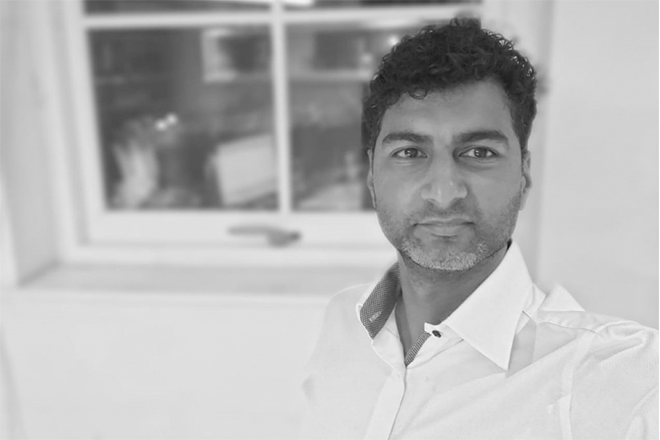 SHAUN BANGARD
DIRECTOR – CHARTERED ARCHITECT
BA(HONS) BARCH PGDIP ARB RIBA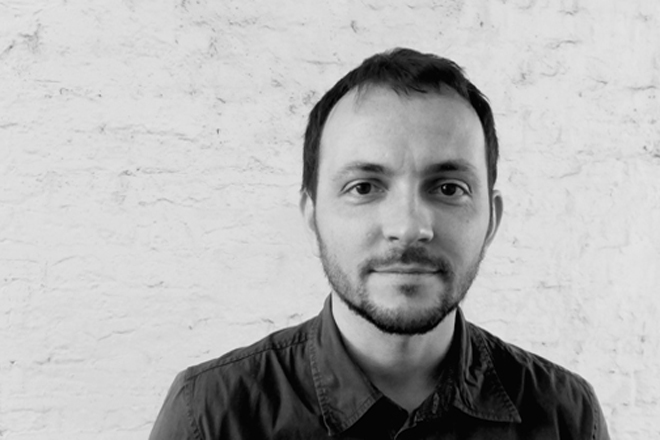 DAREK URLEWICZ
DIRECTOR – CHARTERED ARCHITECT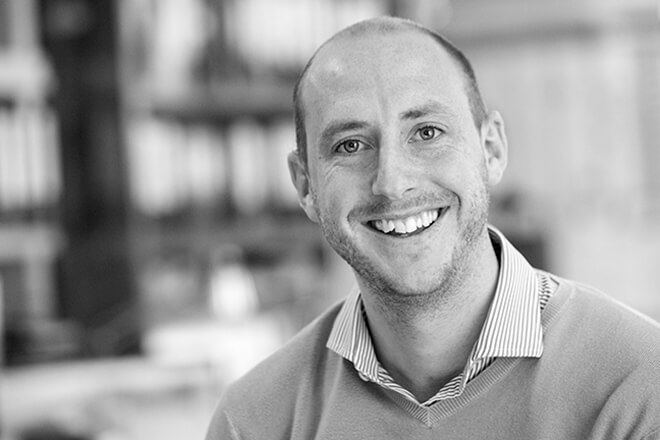 EDWARD WHEELER
DIRECTOR – CHARTERED ARCHITECT
BA(HONS) DIPARCH ARB RIBA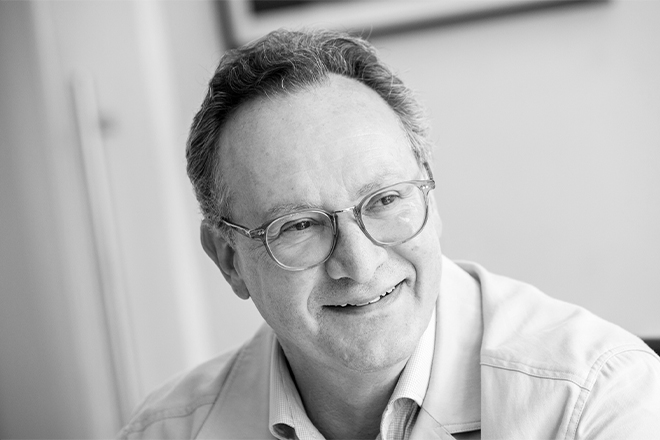 DAVID WOLFF
CONSULTANT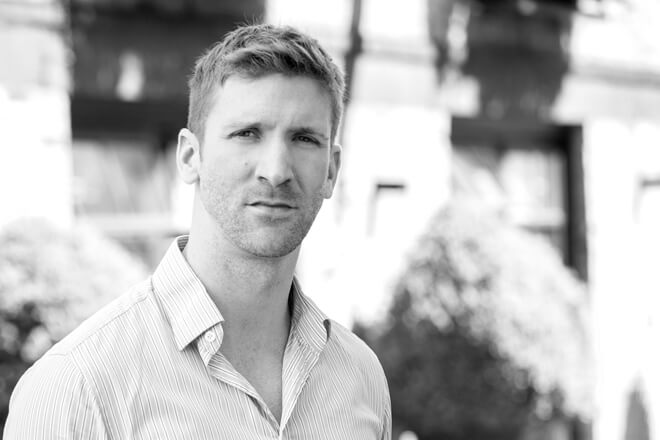 RICHARD SPENCER-PAGE
ASSOCIATE – ARCHITECTURAL TECHNOLOGIST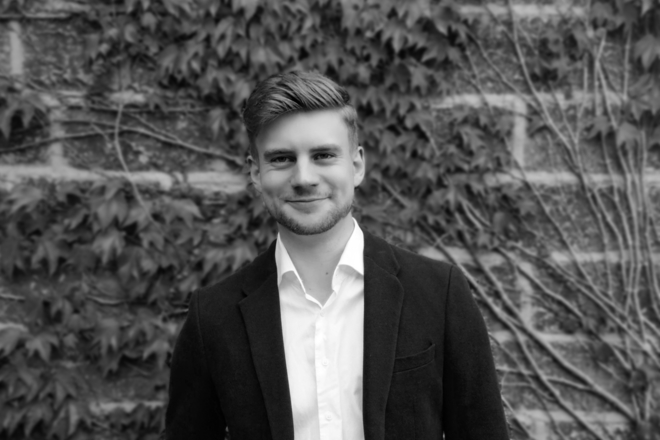 MARK IRWIN-CHILDS
ASSOCIATE – CHARTERED ARCHITECTURAL TECHNOLOGIST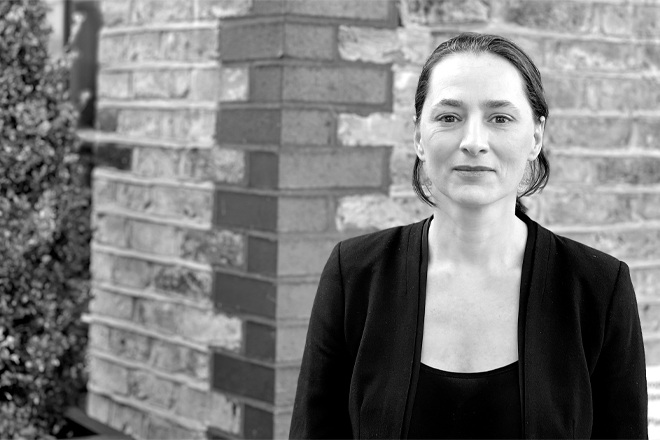 ISABELLE DESA
CHARTERED ARCHITECT
ANDY BROMMAGE
CHARTERED ARCHITECT
BSC(HONS) DIPARCH ARB RIBA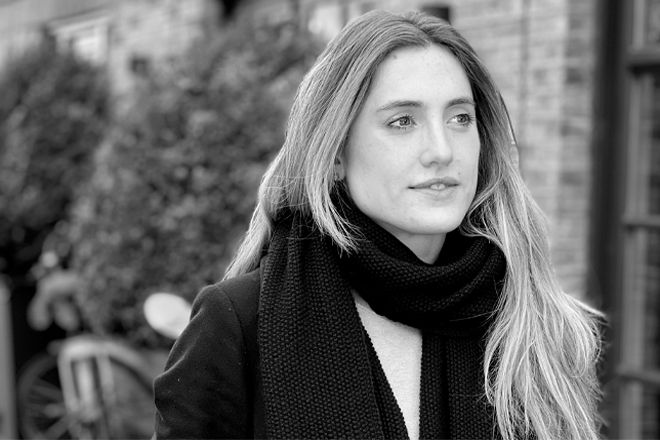 VICTORIA LUCIA MENDIVE
ARCHITECTURAL DESIGNER
  Licenciada En Arquitectura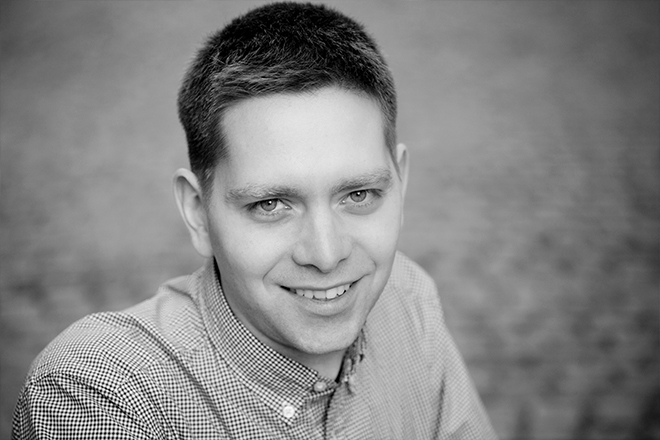 MARIO MARKAROV
ARCHITECTURAL ASSISTANT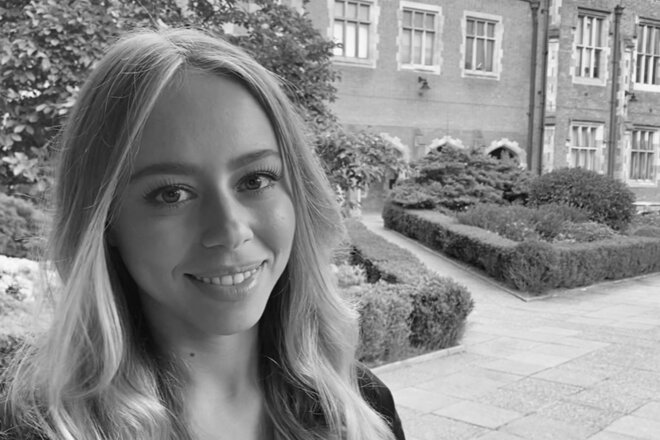 JESSICA FORSYTHE
ARCHITECTURAL ASSISTANT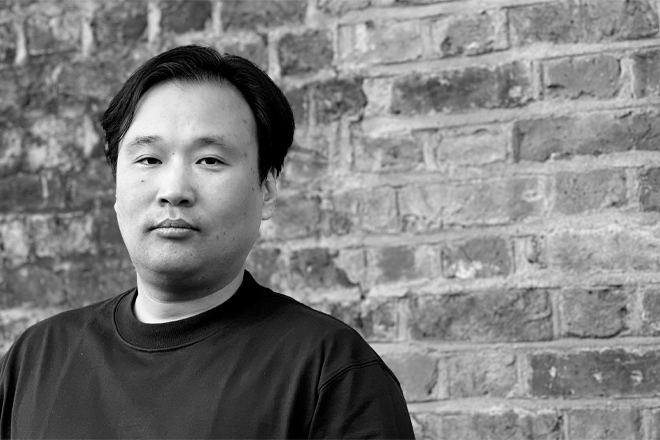 JACK BUD-DZJAW
ARCHITECTURAL ASSISTANT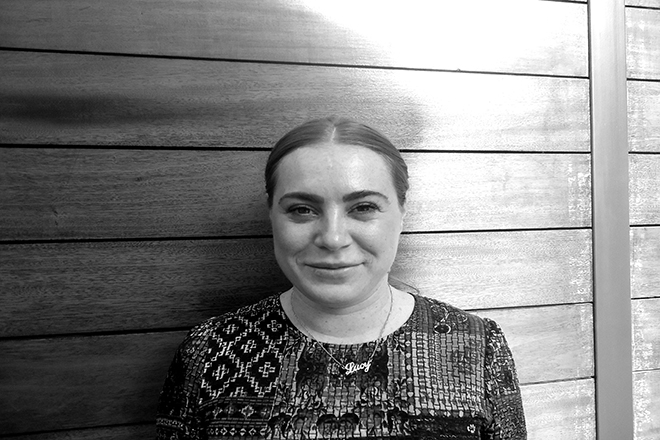 LUCY HURREN
OFFICE MANAGER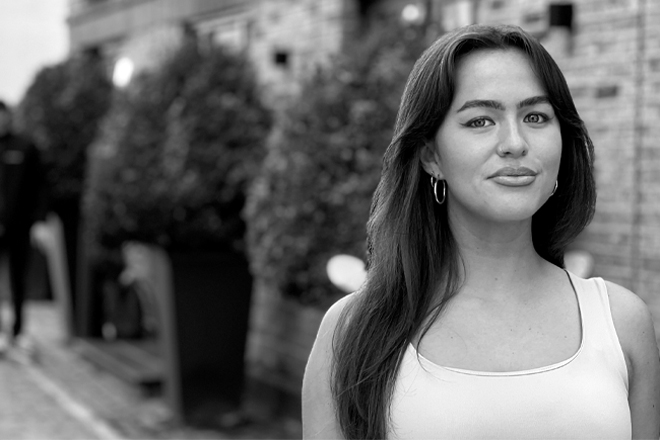 TARA O'NEILL
OFFICE ADMINISTRATOR
NICHOLAS PRITCHETT
DIRECTOR – CHARTERED ARCHITECT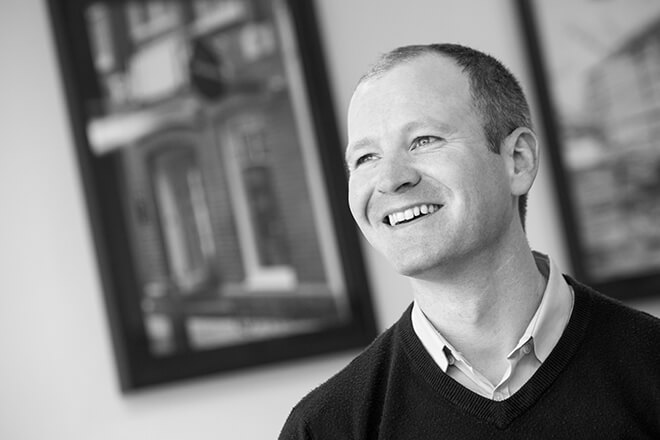 ANDY WILLETT
ASSOCIATE – CHARTERED ARCHITECT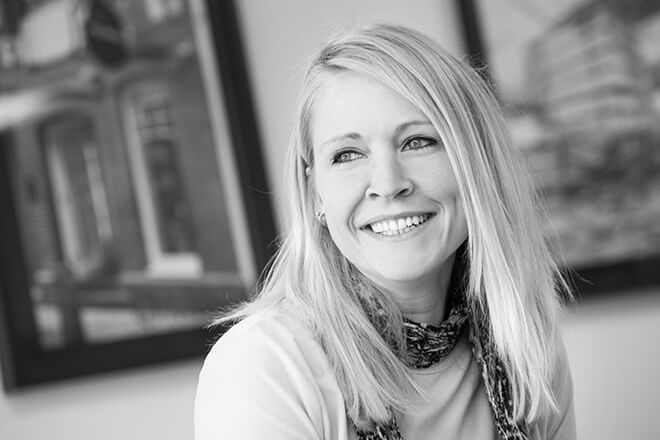 LISA OBERTHÜR
SENIOR ARCHITECT AND INTERIORS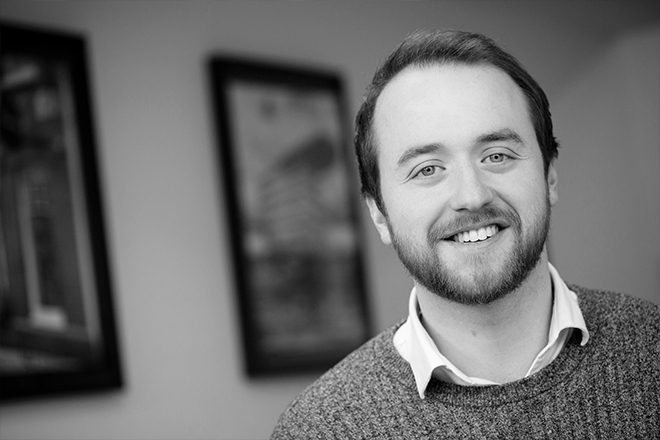 CHRIS DOYLE
CHARTERED ARCHITECT
BA(HONS) MARCH PGDIP & ARB RIBA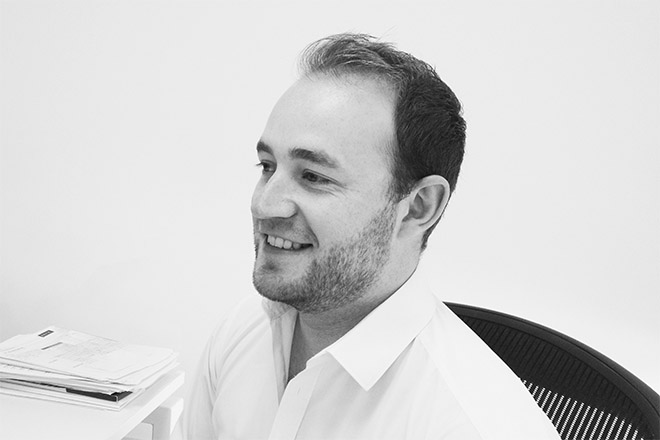 GARETH BARKER
CHARTERED ARCHITECT
BA(HONS), MARCH, PG DIP, ARB & SAFA

Copyright ©2023 Wolff Architects Ltd