CONCEPT
DESIGN
PLANNING
DESIGN DEVELOPMENT
TECHNICAL/ BIM
CONSTRUCTION
CONCEPT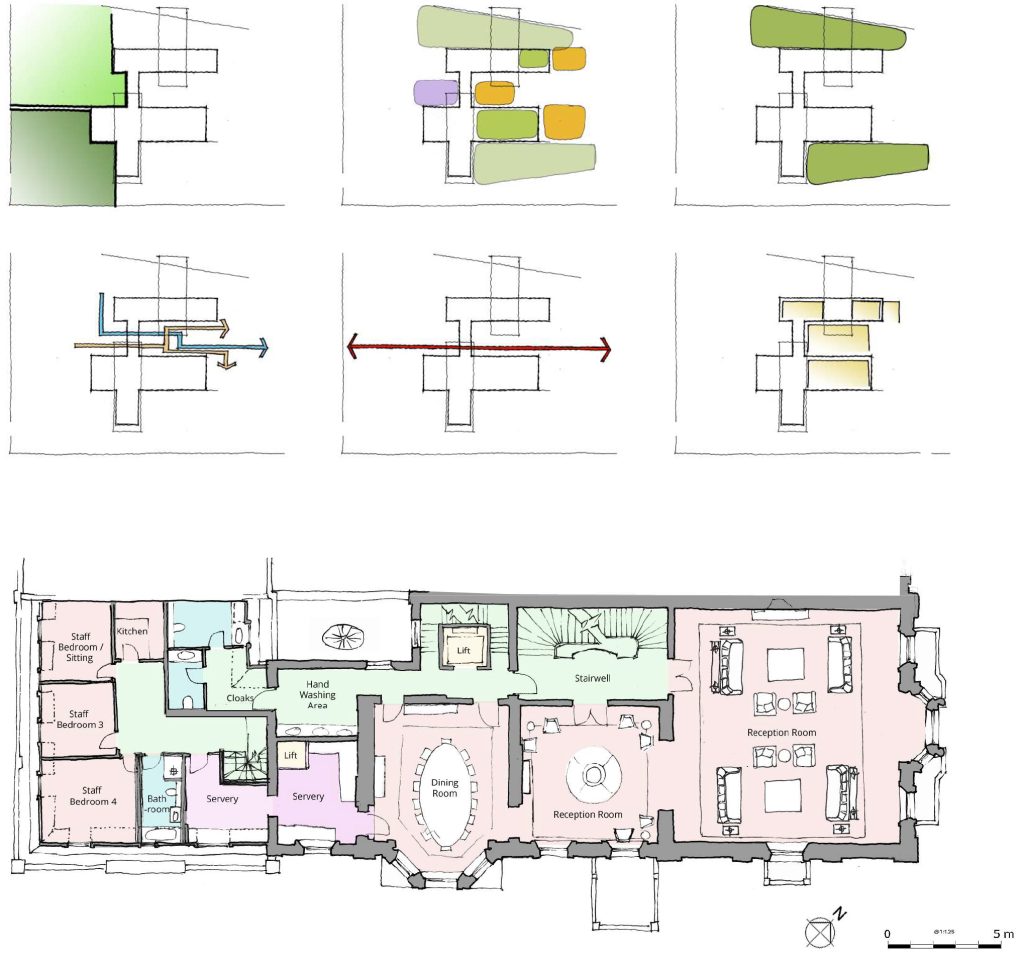 CONCEPT
Throughout this phase, a transparent strategic brief is developed alongside the client team. Engagement with all invested parties is key to ensuring the project brief encompasses all client aspirations. Wolff Architects work carefully and methodically with the client and other team members to ensure that a clear, concise set of briefing documents are developed and signed-off ahead of the commencement of more detailed design work.
Wolff Architects produce feasibility and concept designs specifically tailored to the site conditions and develop these concepts in line with measured surveys, environmental considerations and local authority statutory requirements.
It is during this stage that an overview of the design intent is formulated, laying the foundation on which more detailed design work can be developed.
DESIGN
PLANNING
DESIGN DEVELOPMENT
TECHNICAL/ BIM
CONSTRUCTION