The Stunning four-storey property is located in London's prestigious Primrose Hill. The project consisted of retention of the existing property front façade, side walls and the extension of the existing basement in depth and plan.
The spacious 11,000 sq ft property boasts six bedrooms, en suites, personal dressing rooms, and staff accommodation. A passenger lift serves all property floors along with a bespoke cantilevered stone-cladded spiral staircase. The property also has an enclosed glazed courtyard with a retractable roof.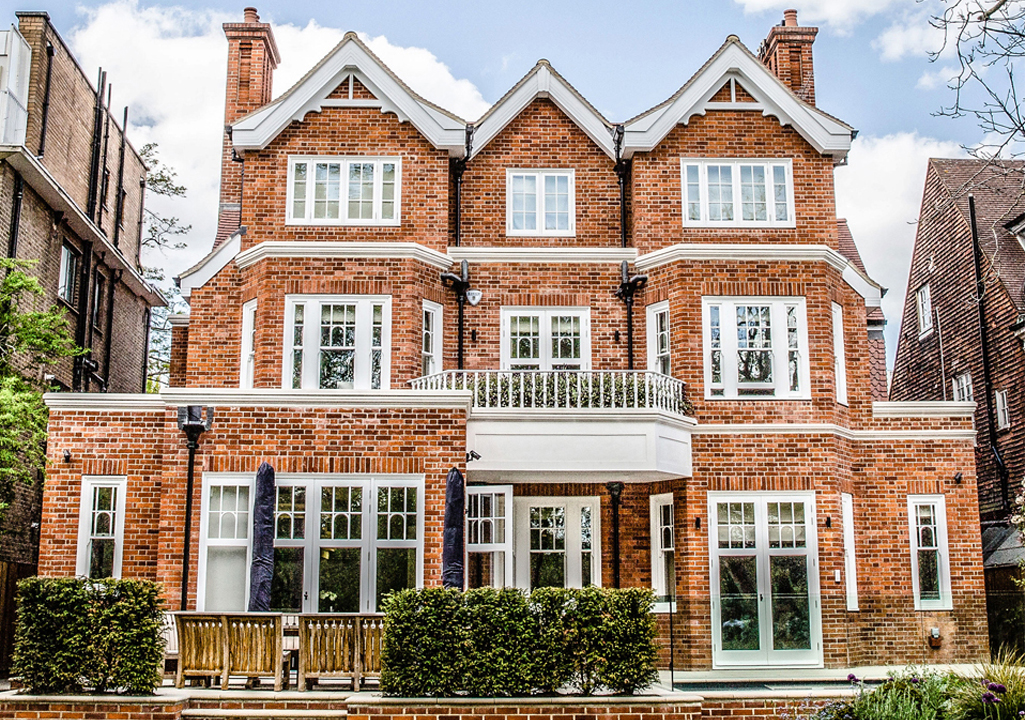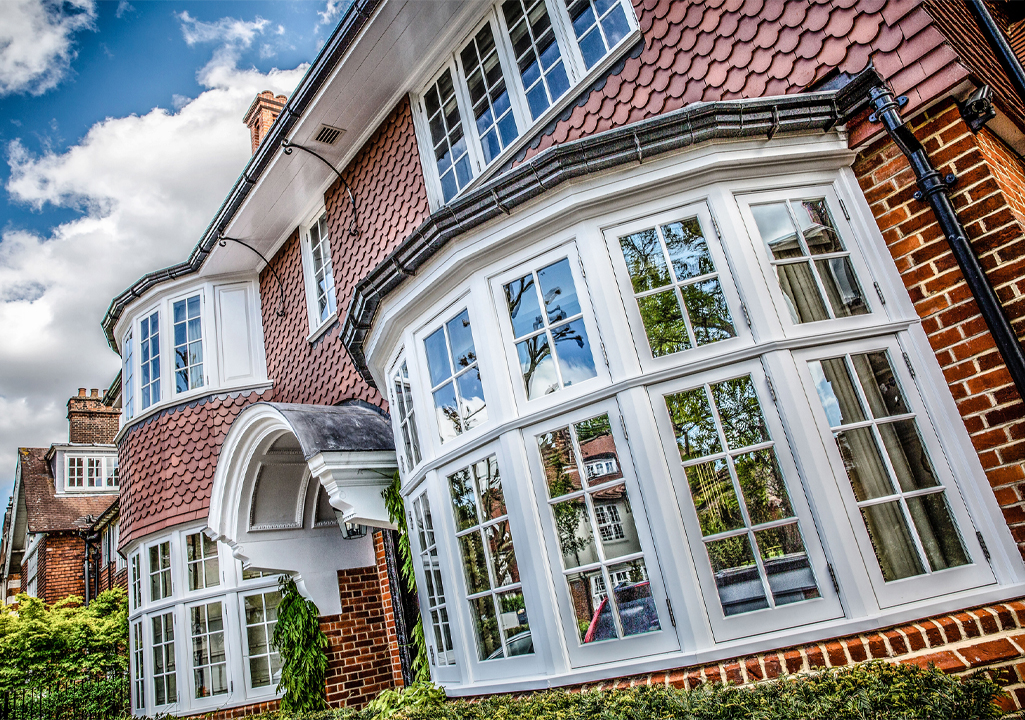 The works included deepening and extending the existing basement to accommodate a 20-metre luxurious basement swimming pool with sauna and spa facilities. The basement further accommodates a feature spiral wine cellar to accommodate 3,500 bottles and a cinema room, games room and utility room.
The traditional garden designed and built by Greenmantle fulfils the brief to maintain a family-sized lawn, provide a classic, colourful mixed borders and suitable areas for entertaining with views out over Primrose Hill.

Copyright ©2023 Wolff Architects Ltd