We have undertaken a new build, 5 bedroom luxury home features Georgian-style façades for the front and rear of the property and a double basement, which added approximately 1,000 sq ft of space to the site.
Wolff Architects assisted with the delivery of this fantastic 5,182 sqft residence, providing a striking, contemporary addition to the existing heritage asset. The basement levels boast a cinema room and gym. Above, the floors were designed to maximise available space, with the ground floor occupied by reception areas, the first floor transformed into a formal dining-reception area and the upper floors designed into spacious bedrooms and bathrooms. A modern rooftop terrace overlooking South Street and nearby Mount Street Gardens finishes the luxury house facilities.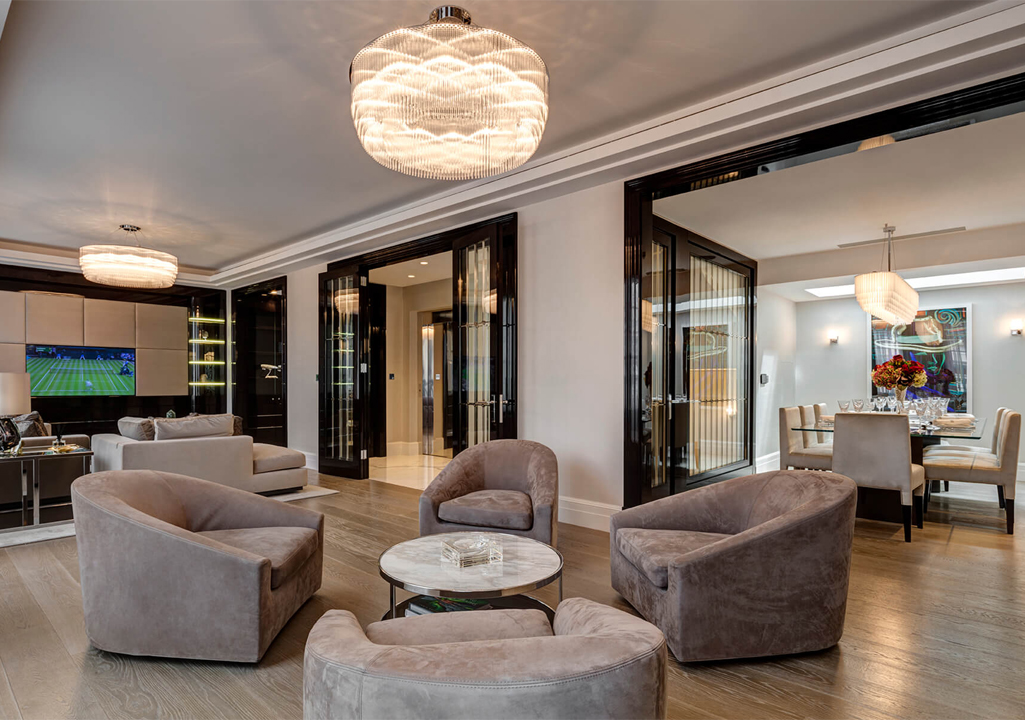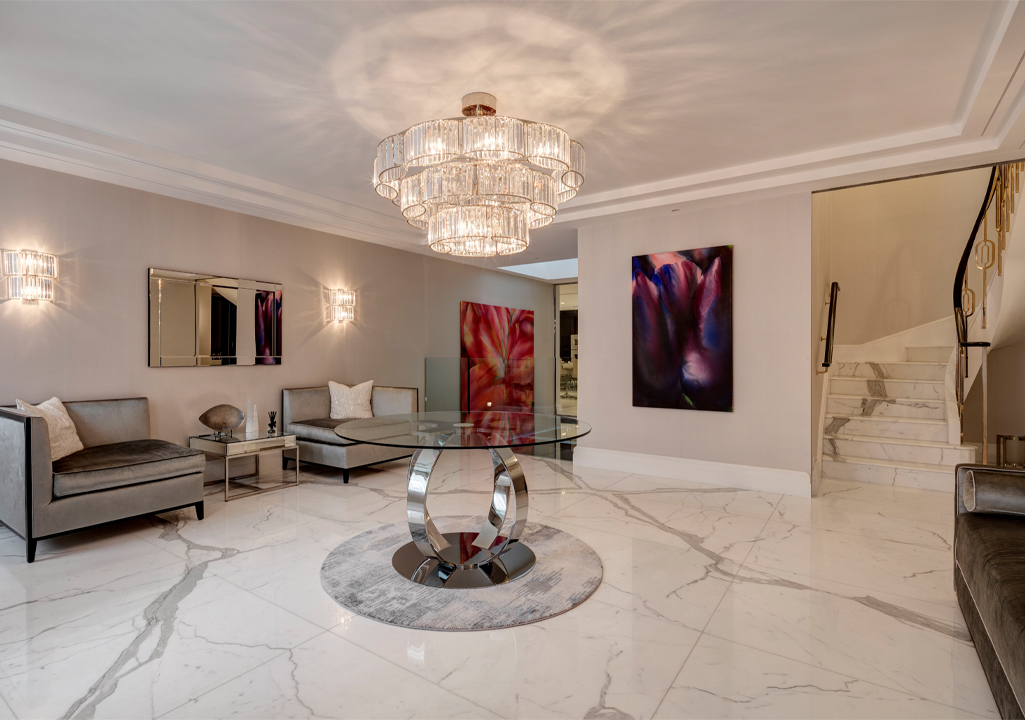 The demolition of the existing building and the construction of a single townhouse was a complex process. The new double basement encroached into the water table at the lowest level, and the construction of the basement box had to accommodate for this. 
Many of the neighbouring buildings are Listed which led to an number of sensitive construction methods being utilised. The 'build-ability' of the scheme was also complicated by the fact that the and the site was developed across the entire footprint.
The existing lease identified further complexities as a portion of the property oversails a neighbouring vault as well as an under-sailing freehold of a neighbouring flat. This meant that all proposals had to be carefully prepared with complex Party Wall agreements and convoluted site logistics to enable the scheme to be built out.
Mayfair-based property company Waterbridge Designs carried out the high-end interior design and development work for 32 South Street.

Copyright ©2023 Wolff Architects Ltd