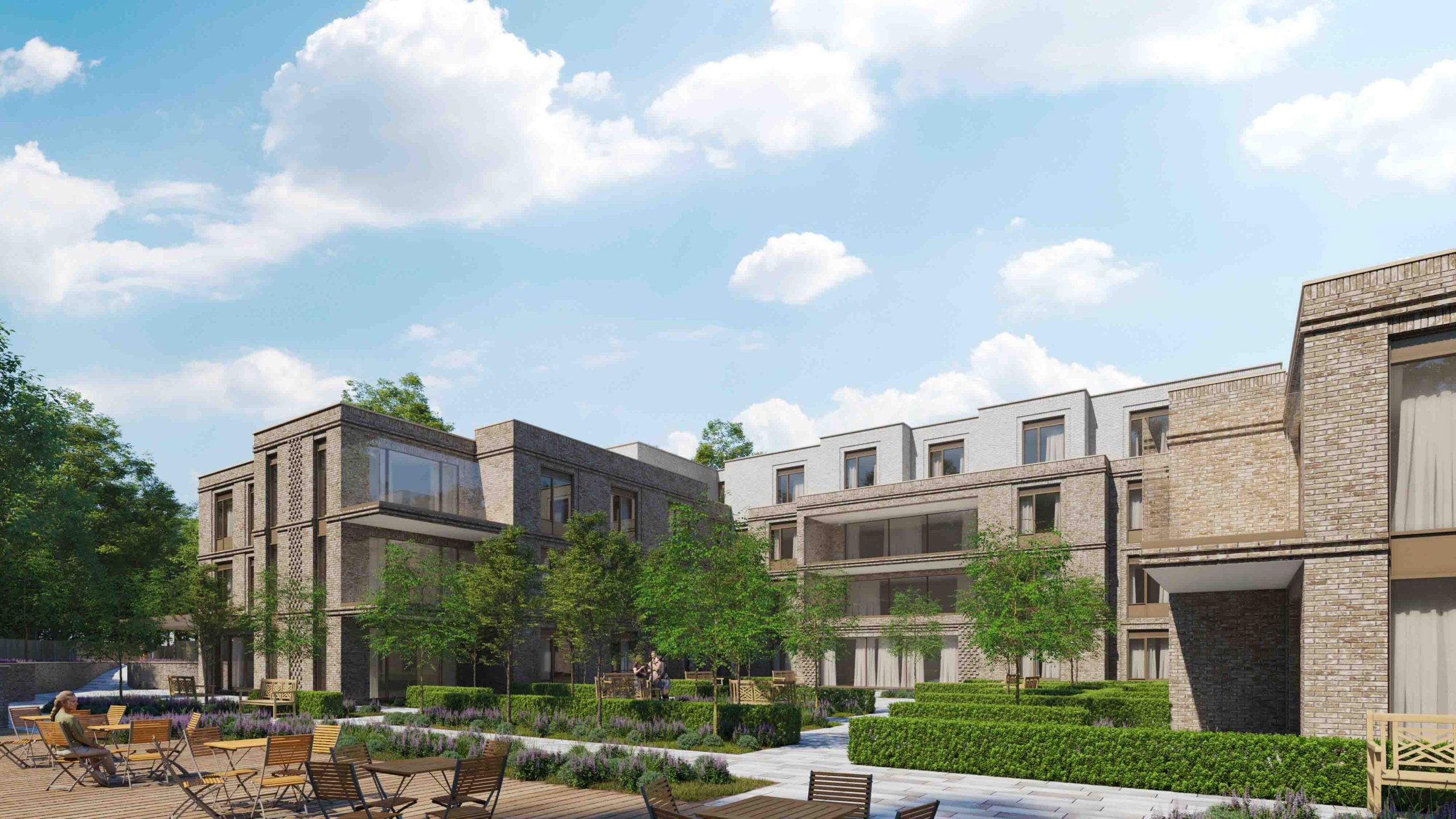 Mansfield Bowling Club, London
We are currently developing an 80-bed care home facility within the London Borough of Camden. The proposal will provide specialist care to residents who will be able to access modern, well serviced recreational facilities provided within the scheme.
Working in conjunction with specialist operators, the facility will provide much-needed support to local residents. 

Copyright ©2023 Wolff Architects Ltd